Holiday cottages in Kent
Self-catering near White Cliffs of Dover
Staying in self-catering accommodation in Kent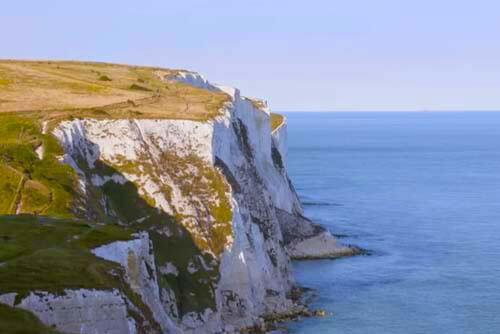 See all holiday cottages in Kent
Kent is well known for its White Cliffs of Dover and The North Downs - the unique chalky white cliffs are one of Britain's most amazing natural features, and on a clear day you can see a long way across the English Channel towards France. It is in the South East of England, often described as 'The Garden of England'. Kent offers coastal walks, friendly traditional music festivals, creative events for artists and writers, motor and water sports and many ancient historical sites to visit including cathedral cities Canterbury and Rochester fabulous award winning beaches and, Whitstable - famous for its working fishing harbour and seafood restaurants and towering castle, Broadstairs - a traditional English seaside holiday town, and Tunbridge Wells (a historic spa town) are very popular holiday cottage requests on this site.
Places to visit and things to do when staying in Kent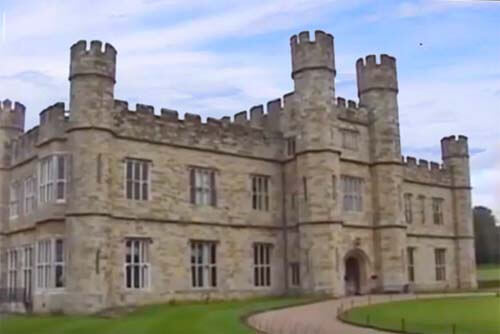 Beaches has to be the top of your list! St Mary's Bay, Dungeness Beach, Ramsgate Main Sands Beach, Sandwich Bay, Sunny Sands Beach Plenty of castles to visit in Kent: Leeds Castle near to rural small town in Kent Leeds (not to be confused with Leeds in Yorkshire) - it has 500 acres of beautiful parkland and garden - known as one of the most beautiful moated castles in the world! There is a maze, a falconry with Hawks, Vulture, Falcon and Owls, a golf course and many visitor attractions. There is even a dog collar museum! There is holiday cottages on site - and plenty close by. Other castles to see while in Kent are Dover Castle, Rochester Castle, Bodium Castle and Canterbury Castle - you won't be disappointed - each unique and full of wonderful stories.
You will find traditional old oak beamed pubs serving fresh local foods and beers, thatched cottages that are quintessentially English - but also contemporary future vision at Turner Contemporary at Margate it's the most amazing charity project, 'a catalyst for the regeneration of Margate and East Kent' 'Art Inspiring Change, using collaboration, learning, ambition and transformation to give everyone to access to world-class art.' It is extraordinary and should not be missed by anyone of any age visiting Kent.
Hand-picked quality self-catering cottages
In partnership with