Self-catering accommodation in London
City breaks, flats and appartments for rent
Staying in self-catering accommodation in London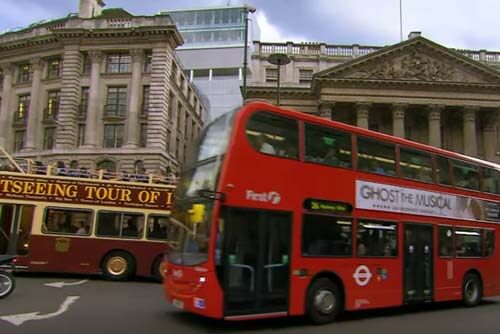 See all self-catering accommodation in London
Ok - you've decide to visit one of the world's most visited cities, London the capital of England. Choosing self-catering accommodation will depend on your budget and the things that you would like to do. There is many appartements, hotels and bed and breakfasts. We offer a few holiday homes for rent in London - and many on the outskirts. You can stay a long way out of London and nip in on the train if you want to experience a multi location holiday, or of course head for central London if you want complete immersion in this great city. Self-catering leaves you free to try local eateries, visit shows and travel with out worrying about fixed meal times. Transport is easy - London double decker buses are a must!
Sightseeing in London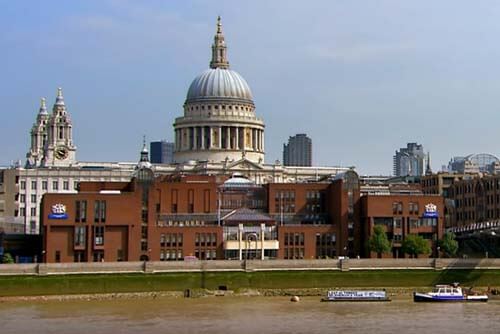 London is full of incredible sights, landmarks and famous attractions including; Buckingham Palace, The Tower of London, Westminster Abbey, Big Ben, The London Eye - these are all within easy reach of each other. Get on a tour with a guide or follow a self-guided tour. The London ducks will show you from the water as the amphibious crafts enter the Thames!
Culture - British Museum, the National Gallery, Tate Modern, The V&A, National Maritime Museum, Natural History Museum, Design Museum, hands on - Science Museum,London Transport Museum and The Imperial War Museum. Most London museums are free, charges may apply for special exhibitions.
West End -London
Covent garden - London's West End - for contemporary free entertainment from street performers, superb shopping, theatre and Opera, and amazing cuisine. Soho for fabulous people watching and variety - amazing restaurants, media and arts, and welcoming gay community, its a lively, buzzing part of London. London's parks are fantastic for walking sitting, regrouping and for picnics!
Richmond Park is great for cycling, Hampstead Heath, St James's Park, Kensington Gardens, Hyde Park - often with concerts and events - there is plenty of parks always within easy reach.
Sports stadiums include: Wembley Stadium, Tottenham Hotspur Football Club in White Hart Lane, Twickenham Stadium, Wimbledon Lawn Tennis Museum, Olympic Park: London Stadium, Chelsea Football Club at Stamford Bridge, Lord's Cricket and Crystal Palace FC.
Day trips out of London to Surrey, Berkshire, Kent, Oxfordshire do not take long! Staying out of London and travelling in is a good option for people wanting to mix rural country or seaside features into their English holiday itinerary.
Hand-picked quality self-catering cottages
In partnership with